It's been one of those weeks. You've been rushed off your feet, your to-do list hasn't been touched and you're feeling like you can't remember the last time you had a relaxing night in. We completely understand and part of being a Selfish Darling means allocating time to yourself because you deserve it and because you're fabulous.
Taking inspiration from some incredible expert facials, we've come up with a self-facial you'll be able to have on your couch at home without a trip to the salon. Sometimes we need ways to relax that don't involve leaving your living room, are we right? So sit back, get into your happy place, and be amazed by how radiant your skin is afterwards.
Remove your Makeup
Rule number one, always remove your makeup as soon as you can. Once you get in the house, use your favourite makeup remover to remove all traces of your face and eye makeup. We love micellar water on a gentle cotton pad as it removes everything and is gentle on the skin.
By Terry Cellularose Micellar Water, £43.00, available at Space NK, Shop here
Double Cleanse
Using a milk cleanser in the palm of your hands, use circular motions to work the cleanser into the skin for deep purification. Firmly lift the skin upwards to get the blood flowing and to encourage the skin's elasticity. Once you've worked the milk cleanser into your skin, wipe away with cotton pads and repeat once more. This will give your skin the perfect clean base to receive the next products.
Gentle Exfoliation
You don't need to exfoliate as often as you might think but it is good to do it from time to time to renew any dead skin cells that are sticking around. Use a really gentle exfoliator, preferably with natural exfoliants. We love this Farmacy one which contains natural cranberry seeds and rice bran powder to help scrub away dead skin and absorbs excess sebum.
Peel-off Mask
A witch-hazel peel off mask does wonders for ridding your skin of blackheads and any other skin blemishes you have. It's great to do after an exfoliation so it can really penetrate into your pores and clean them out entirely. Sit back for 10-15 minutes while the mask dries. You can use this time to practice your meditation and the satisfaction of peeling it off in the end is well worth it! After you've peeled it off, take a hot, damp flannel and wipe your face down to reveal your beautifully fresh skin.
Tone
Toning is a crucial step after cleansing and before moisturising, especially if you're prone to stress-related break-outs. Use a natural rose water spritz to tone or your favourite toner on a couple of cotton pads.
Chantecaille Pure Rosewater, £60.00, available at Space NK, Shop here
Moisturise
The final step is to moisturise. Your skin will be looking flushed and beautiful at this point and to seal in all your good work, apply your favourite moisturiser. If it's before bed, go for a rich and nourishing moisturiser which will prolong the affects of your self-facial until the morning.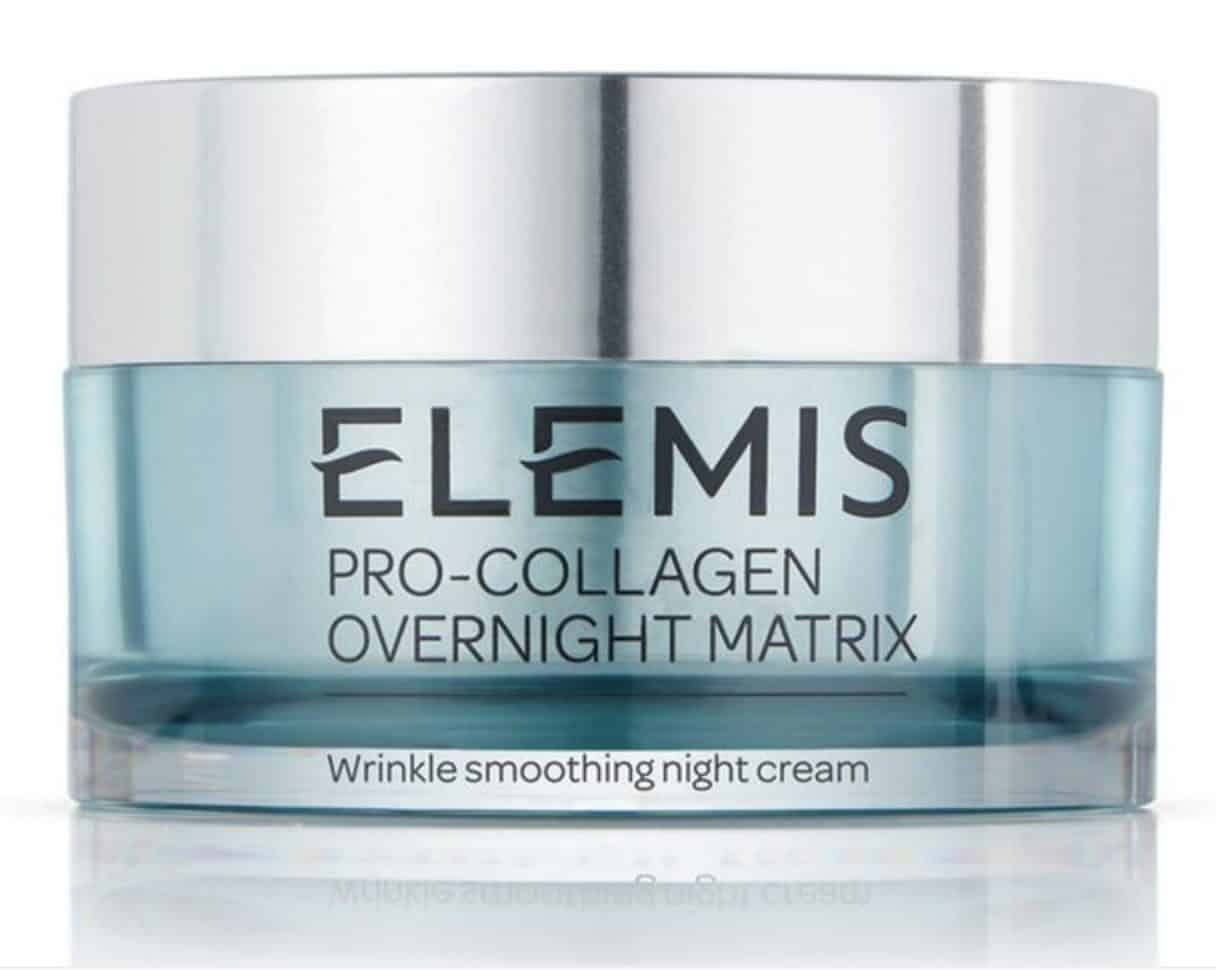 ELEMIS – 'Pro-Collagen' overnight matrix face cream, £145.00, available at Debenhams, Shop here