What's your favourite way to spend your Me-Time? We're all for encouraging regular doses of R&R into your weekly routine and a wonderful way to get in some lovely relaxation time is to have a bath. After a busy week, make it your Friday night activity or something to do on a lazy Sunday morning. There are plenty of benefits to having a bath and it's an easy way to designate time to yourself in a wonderfully self-loving ritual.
The Health Benefits of Bath-Time
Not only does the hot water, steam and quiet atmosphere calm your mind down completely, bath-time can have a number of other health benefits too. It can soothe the most irritating skin inflammation and itchy, dry skin. Make sure the water isn't too hot and refrain from scented oils. Instead, use oatmeal-based creams and bath milk to soothe discomfort.
If you find it hard to sleep at night, a relaxing bath is a great way to lull you into a sleepy state. Add a couple of drops of lavender oil to soothe the mind and induce sleepiness. If you're suffering from PMS or stomach cramps, a warm bath is like a a big comforting hug. Be careful if you have low blood pressure as the hot water will lower it even further and can lead to fainting. Make it a comfortable warm temperature so you don't feel dizzy when you get out. Here's how to create a healing ritual and get the most out of your bath time.
Cleanse Your Body
Cleanse yourself in the shower before your bath. Wash your hair and your body and you'll feel refreshed for your bath-time relaxation. Exfoliate with a mitt. Having a bath is a great time to renew and soften the skin so during your shower, gently exfoliate and soak in your moisturising bath afterwards. This gorgeous rose scented shower gel from LE LABO is enriched with Vitamin E and aloe vera for a healing and refreshing experience.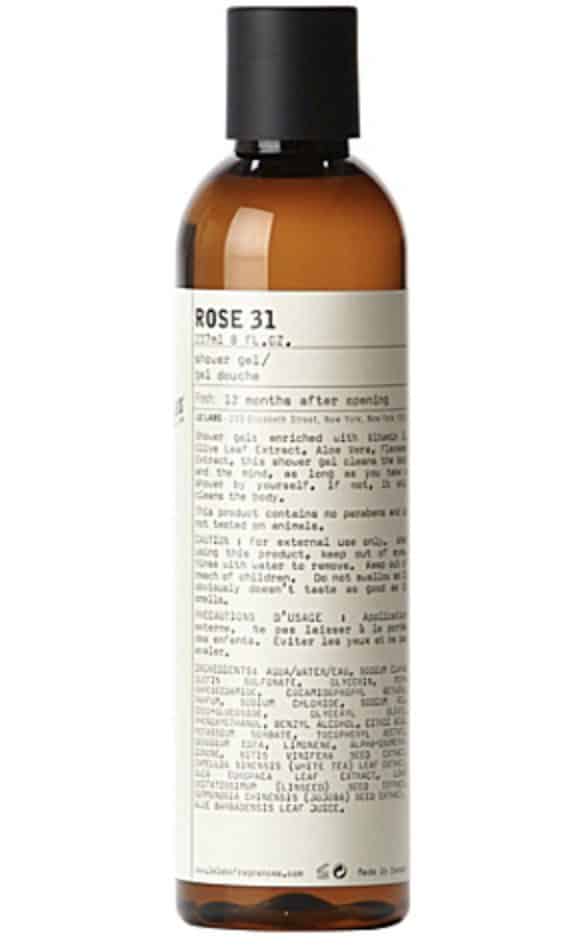 LE LABO Rose 31 Shower Gel 237ml, £36.00, Shop here
Prepare Your Bath
After your shower, run a warm bath and prepare yourself to get in. While it's running, rub in some body oil for added moisture that will soak into your skin while you're relaxing. Add in your essential oils or bath milk and scatter some dried rose petals. The benefits of rose for the skin are great and natural dried rose petals are a lovely addition to your relaxing bath. It will also make the water smell amazing and is a gentle skin cleanser. Try the Aromatherapy Associates Deep Relax oil for its rich and relaxing scent of chamomile, sandalwood and vetivert.
Aromatherapy Associates Deep Relax Bath and Shower Oil 55ml, £49.00, Shop here
Do a Face Mask
The steam from the bath will open your pores for a deep and natural cleanse so it's a good idea to help your skin along with a detoxifying face mask while you soak. Clay-based masks rather than sheet masks or peel off masks are the best thing to use during a bath as they will really penetrate the layers of your skin for a deep cleanse. After you wash it off, apply a Hyaluronic serum to lock in the moisture.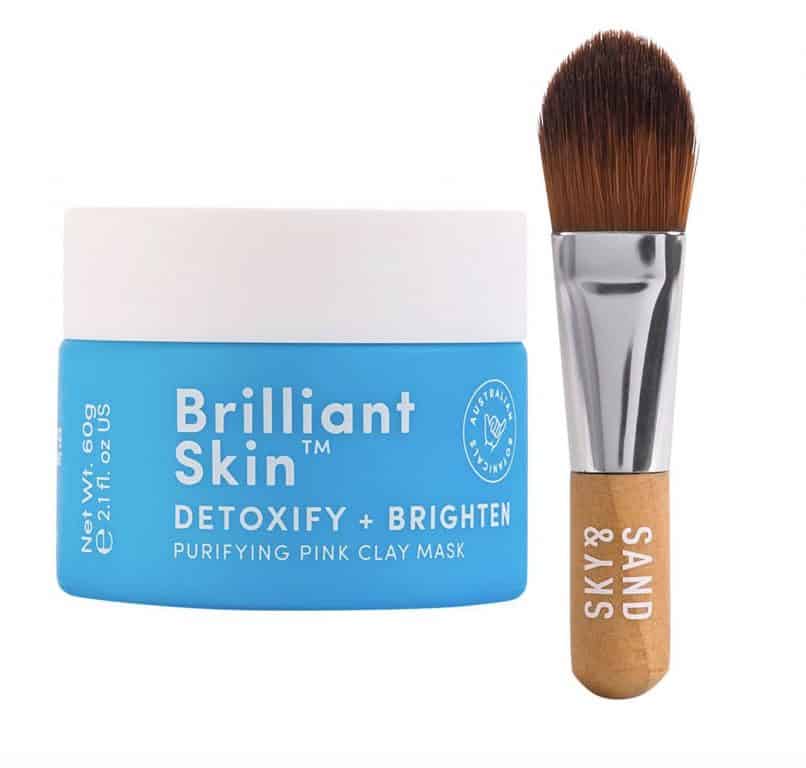 Sand&Sky, Brilliant Skin Purifying Pink Clay Mask 

60g, 

£

39.90,

Shop here
Create Mood Lighting
Calming candle light is a guaranteed relaxer and will set the atmosphere for your evening bath-time relaxation. Turn off the lights and place a few candles around your bath to give yourself the full spa experience. If you don't want to go for little tea lights, a naturally scented home candle will lift your mood and will add to all the wonderful aromas going on.
Joe Malone, Pomegranate Noir Home Candle 200g

, 

£5

8.90,

Shop here