Your hormones are controlling you.
It is time to take back control.
Knowledge about your hormones is the most powerful thing of all.
Hormona helps you take control of your health through daily measuring, tracking and insights to optimise your wellbeing. It is time to hack your hormones and manage your life with confidence.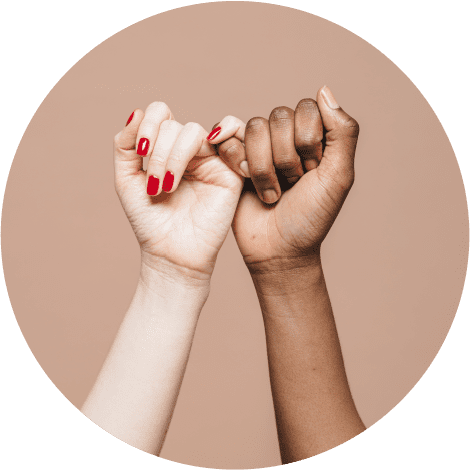 No need to go on the journey alone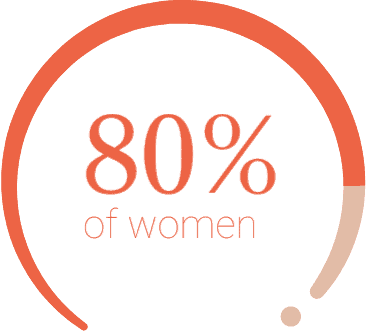 Suffer
from hormonal
imbalances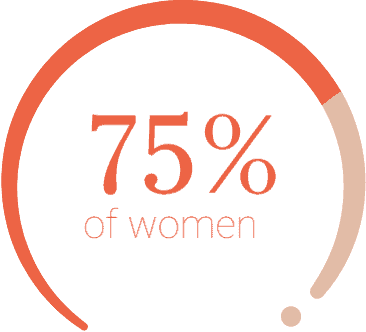 Say they do
not understand
their hormones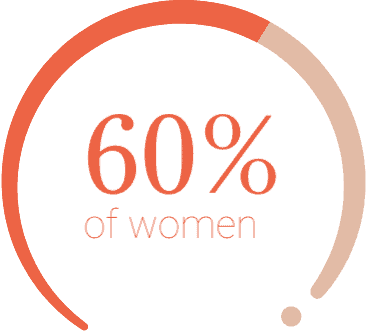 Feel lonely in
their hormonal
journey
3 Simple Steps To Conquering Your Hormones And Understanding Your Body.
Collect your hormones and let Hormona do the rest
Real-time results, instantly and easily presented in the app
Improve and understand your health with personalized insights.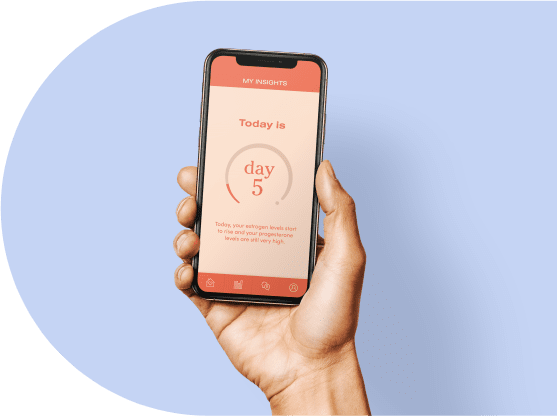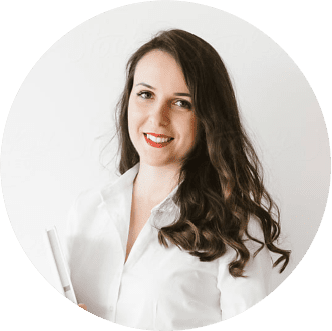 Dr. Rocio Salas-Whalen,
Endocrinologist
Sonia Wahlroos
Nutritionist
A solution to monitor hormones would be amazing, I've put up with mine for 40+ years
Take control over my health with better data
Better manage and prevent side effects to optimise my wellbeing
To understand what my body needs and help normalise my peaks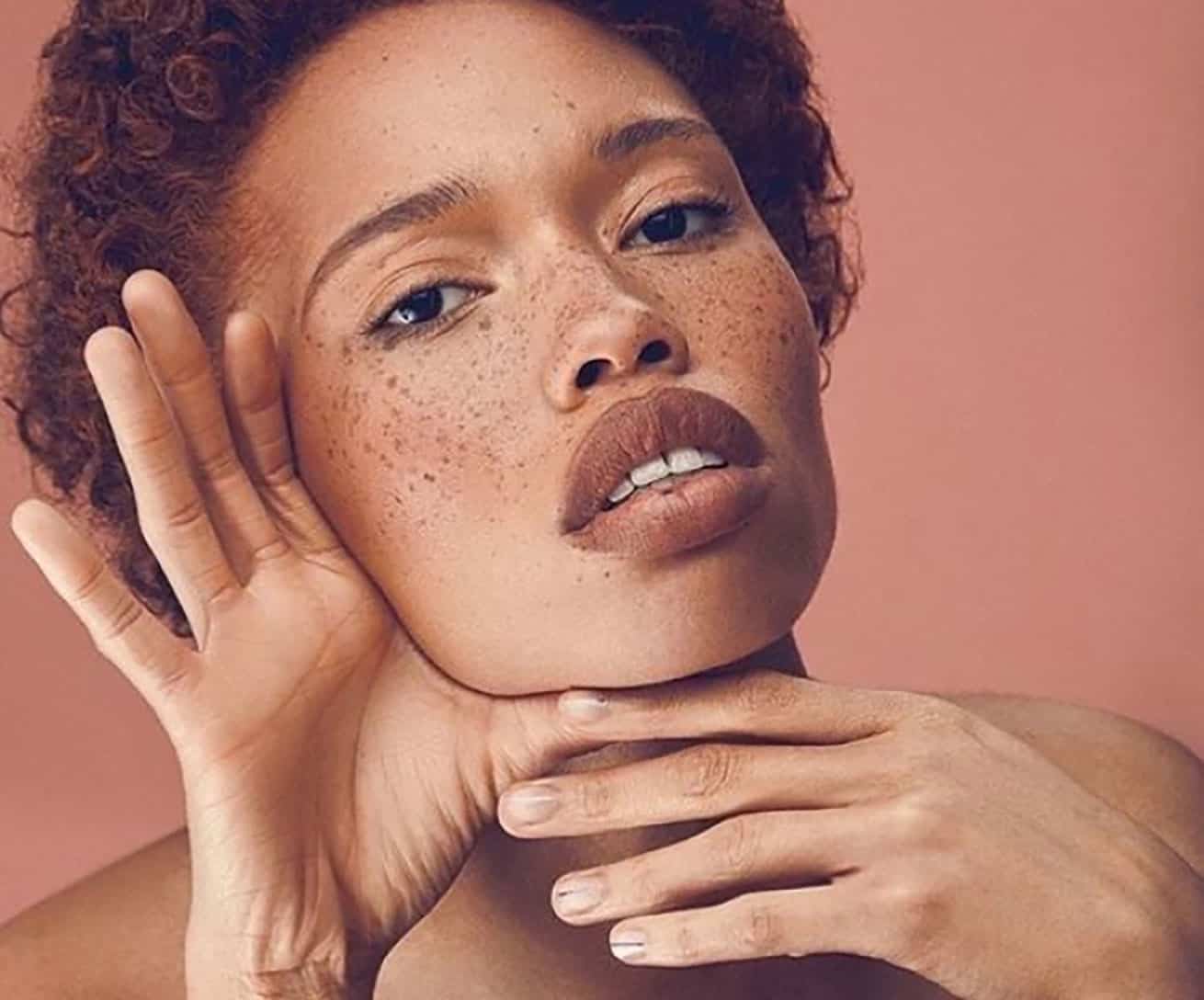 Turning Hormones into Insights