Thinking about joining a yoga studio?
Although you probably already have a gym membership with a workout class timetable that definitely includes yoga and conditioning classes, it's time to join a yoga studio. Yes, gym yoga classes are super convenient to take straight after a workout, but a studio dedicated entirely to yoga will have so many more benefits when it comes to honing your yoga practice.
Types of yoga studios, yoga and their benefits
There are so many different types of classes from hot yoga to colour yoga, joining a studio will open the doors to many different types of class. You can then find out which one works best for you.
Here's our round-up of 7 of the best yoga studios around London.
Good Vibes
Good Vibes is a central London studio that offers conditioning, strengthening and restorative yoga. The aim of Good Vibes is to lead the way in lifestyle fitness for Londoners and to spread good vibes!f Their classes include glow yoga and pilates, Barre and personal training. They have two studios – one in Covent Garden, one in Fitzrovia and if you get really really good, they offer teacher training too.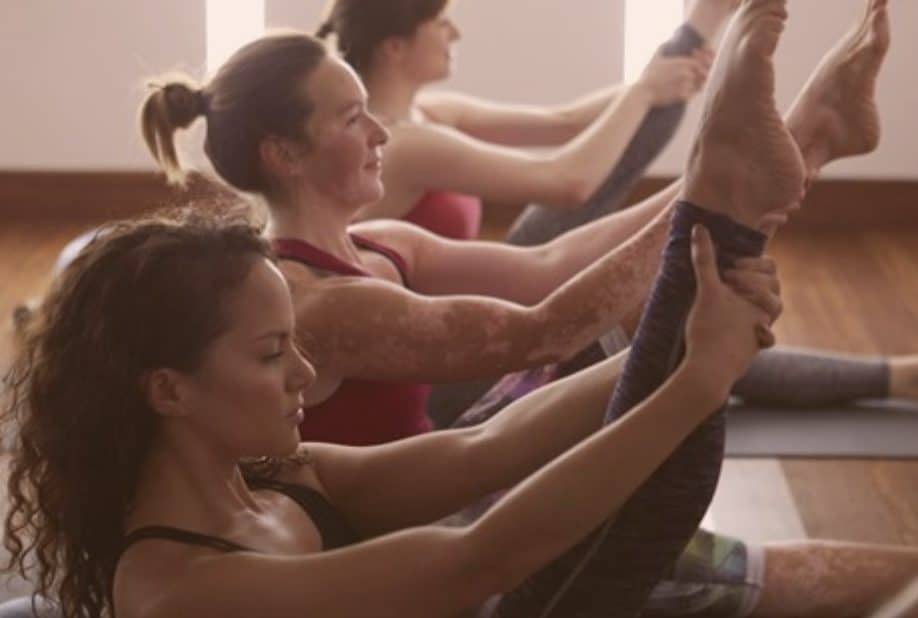 East of Eden
The name is inspired by John Steinbeck's East of Eden "The free exploring mind of the individual human is the most valuable thing in the world." They're all about mindfulness and immersive yoga which will give you a total relaxation when you need it the most. East of Eden is based in Walthamstow and nature of their classes are all about mindfulness and inclusion. Whether you're expecting a baby or a complete beginner, East of Eden has you covered.
Triyoga
Triyoga have the whole of London covered with branches from Camden, Chelsea and Covent Garden to Ealing, Shoreditch and Soho. Not only will you be able to join an excellent quality yoga class, you can finish off your relaxation time by booking an energy healing treatment, reflexology or massage. The class timetable is chock-a-block so there will definitely be something in there to suit your busy schedule.
Yoga on the Lane
Yoga on the Lane is definitely as cool as you'd expect an East London yoga studio to be. Nestled in the super trendy area of Dalston, it's a gorgeous little Vinyasa studio for you to go and shake off all the stress of your day at work. Or, if yoga is what you like to start your day with, they have a handy 7:15am class for all you early birds. They also incorporate pregnancy yoga into the timetable twice a week.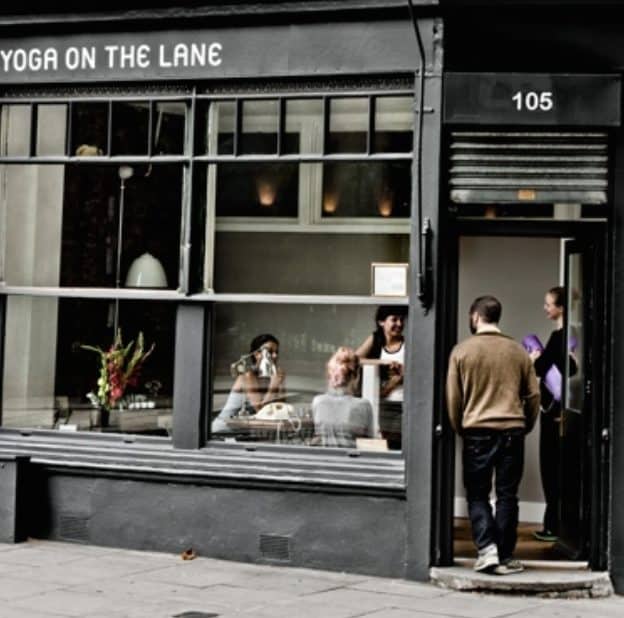 Chroma Yoga
This might be the most hipster of all the classes on the list. Chroma Yoga is a colour-therapy initiative which is designed to use coloured lights in order to cleanse the mind and soothe the senses. Their classes swear by the latest scientific research that suggests specific light frequencies can have different effects on the body. You can pick which colour class you want to go to but if you're new to Chroma Yoga, they suggest you go for orange.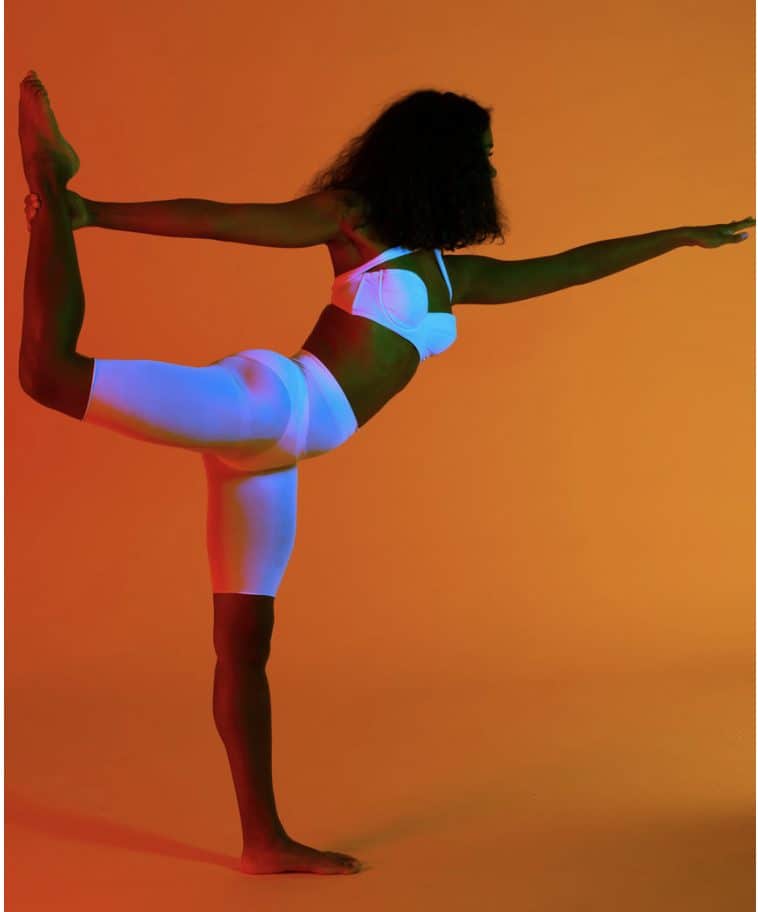 More Yoga
Of all the studios, More Yoga is a really affordable way to join a top quality yoga studio with all the benefits of varied classes. With around 15 classes dotted around the capital, you'll definitely be able to find one near you. Their class timetable includes meditation and Yin yoga classes when you need that extra help clearing your mind.