On social media there are so many influencers to follow, especially wellbeing influencers who will give you motivation to get fit. It can be useful to follow these people as they might do work out tutorials, give advice on what to eat to keep healthy and other useful tips.
The online community can be great when you know where to look and how to feel involved for example Grace Fit's instagram has over 1M followers . However, it can become unhealthy when setting yourself to the same standards as some of these girls on Instagram as they can be quite unrealistic. It's important to make sure that you follow these people for inspiration, if you start to negatively compare yourself to them then unfollow them as it can really effect your mental wellbeing.
Here are just a few people to check out on Instagram and YouTube to give you some motivation and advice on fitness and wellbeing.
Wellbeing influencers to follow
Niomi's online presence, on YouTube especially, has been established for quite a few years now. Across her social media she uploads content based around healthy recipe's, fitness, beauty and fashion. She is passionate about living a healthy, vegan lifestyle and offers loads of great advice and tips for her followers on how to live similarly. She's stunning and gets up to loads of interesting things so is worth a follow!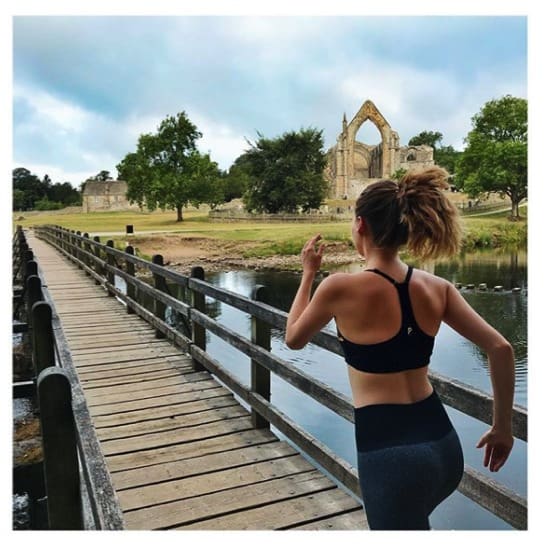 Picture taken from instagram
Grace is primarily known for her fitness guides and advice. Her Instagram can be inspirational to follow as she has an amazing body but you need to head over to her YouTube to get all of the advice you need for getting fit in a healthy way. She has created a series called 'get shreddy for summer' which is a great video series to follow along for weight loss inspiration. You can also check out Grace Fit Instagram here.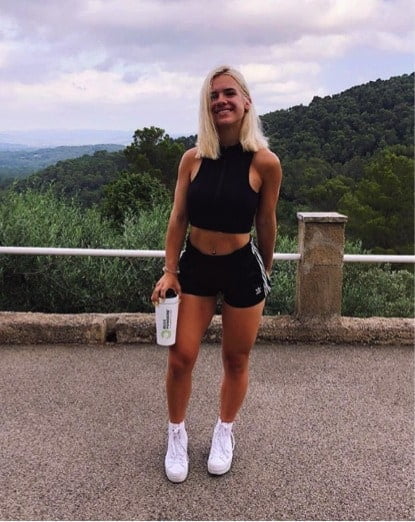 Picture taken from instagram
Lee is a great person to follow as she is very real and open which makes her instantly likable and relatable. She talks a lot about self care and also posts lots of healthy recipes which look really yummy. If you're in need of cheering up or some advice, then head over to her Instagram.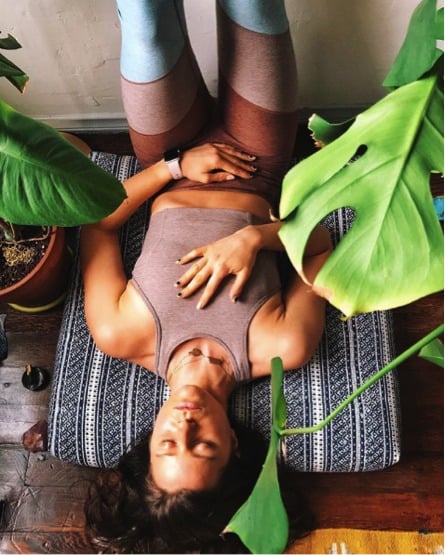 Picture taken from instagram
 Joanne Encarnaction (@gofitjo)
Learn how to love yourself more with help from Jo. She is all for empowering others to love themselves and find what is healthy for them. Her Instagram is a really nice one to follow for inspiration on food, fitness and lifestyle and you'll feel uplifted after seeing her on your timeline.
Picture taken from instagram
If you want to find out what it takes to be fit enough to perform in the Lion King musical, then you need to follow Yolanda. She posts a lot of photos showing her incredible core strength through her workouts and yoga. She also uploads videos of her dancing, she's sure to get you motivated once you see how hard she works at keeping up her fitness in order to perform at her best.
Picture taken from instagram
Carly is one to follow for great workout routines that are going to help you get abs like hers. She also posts pictures of her food and her French bulldog Steven (who has his own Instagram if you're interested) and she has recently announced her pregnancy so is uploading her journey. For motivation on getting fit then she is one to follow!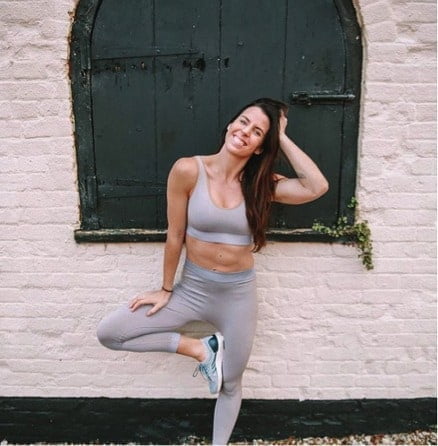 Picture taken from instagram
Chinae has become a fitness and wellbeing blogger after working hard and loosing 5 stone over the course of two and a half years. Her posts cover her workouts and she posts a lot about self love and beauty standards. She is aware that no body is perfect and is willing to point that out, despite social media being a place where everyone wants to show the best of themselves. She is super uplifting and motivational so definitely worth a follow.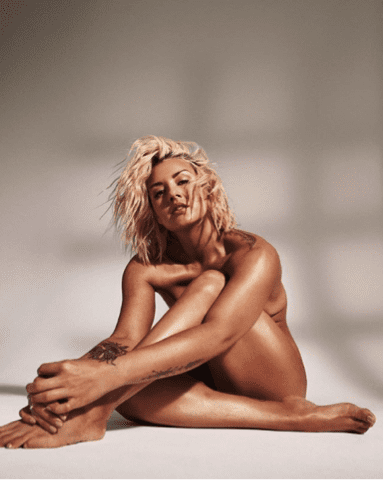 Picture taken from instagram