A summer holiday isn't complete unless you have a brand new paperback stored in your bag, which is going to end up weather beaten due to the amount of times it has travelled to the beach or poolside with you. Or if it's more light-hearted reading that you enjoy then magazines are always the perfect thing to read in summer, be those your classic fashion and beauty magazines or something more niche.
Reading is a relaxing thing to do whether on holiday or not, from thrillers to romance everyone has an ideal book to get stuck in to. Here is a selection of great new books for you to read over the remainder of the summer.
Eleanor Oliphant is Completely Fine – Gail Honeyman
If you haven't heard about this book yet (despite all of the hype surrounding it the past few months) then this definitely needs to move to the top of your list. The book follows Eleanor who is an instantly believable character, we learn that she lives a simple and lonely life as she is often judged by others but she appears happy. Until one act of kindness turns her life around so that she has to start navigating the world in a way that she hasn't had to before.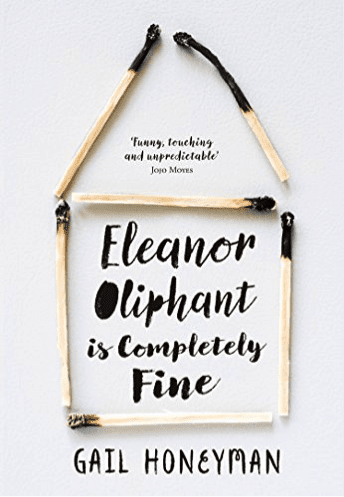 Eleanor Oliphant is Completely Fine – Gail Honeyman, £3,99, Shop here
Everything I Know About Love – Dolly Alderton
In her memoirs, this former Sunday Times dating columnist takes us through everything there is about growing up and experiencing all kinds of love. Full of wit and at points heart breaking, this collection of personal stories and observations will resonate with women of all ages. Overall, this book wants you to recognise that you alone are enough. This is a great summer read for a bit of humour for those all too relatable experiences.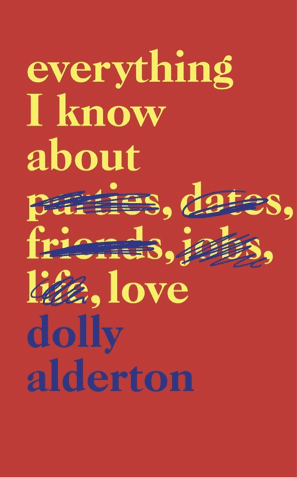 Everything I Know About Love – Dolly Alderton, £7,99, Shop here
Sunburn – Laura Lippman
If you love a thriller, then this is the one for you this summer! Adam meets Polly at a local tavern in Delaware and whilst both admit that they are just passing through, they are drawn to each other and stay to loose themselves in an affair. However, each holds something back from the other until their now entangled lives are tested when someone dies. The truth over their potentially dangerous secrets needs to be revealed.
Sunburn – Laura Lippman, £5,99, Shop here
The Break – Marian Keyes
This book is one that will keep you occupied and take you through all the emotions. It is a story not about falling in love but trying to stay in love. Amy's husband Hugh says that he isn't leaving her but needs a break and goes to south-east Asia to find himself. But when, or if, he returns in six months' time will the couple still be the same as before he left as a lot can change in so long apart. This book is as likely to make you laugh as it is to make you cry, this is a really life affirming read.
The Break – Marian Keyes, £4,99, Shop here
Lullaby – Leïla Slimani
This thriller gives a chilling insight into motherhood and family identity. It follows Myriam, a lawyer, and her husband Paul, a music producer, as they try to find the perfect nanny to look after their two children. They are delighted to find Louise who is experienced and devoted and quickly becomes a vital part of the family. However, the more the adults depend on each other, the more cracks emerge in their perfectly crafted home life until the death of the children shatter it completely.
 Lullaby – Leïla Slimani,£4,99, Shop here