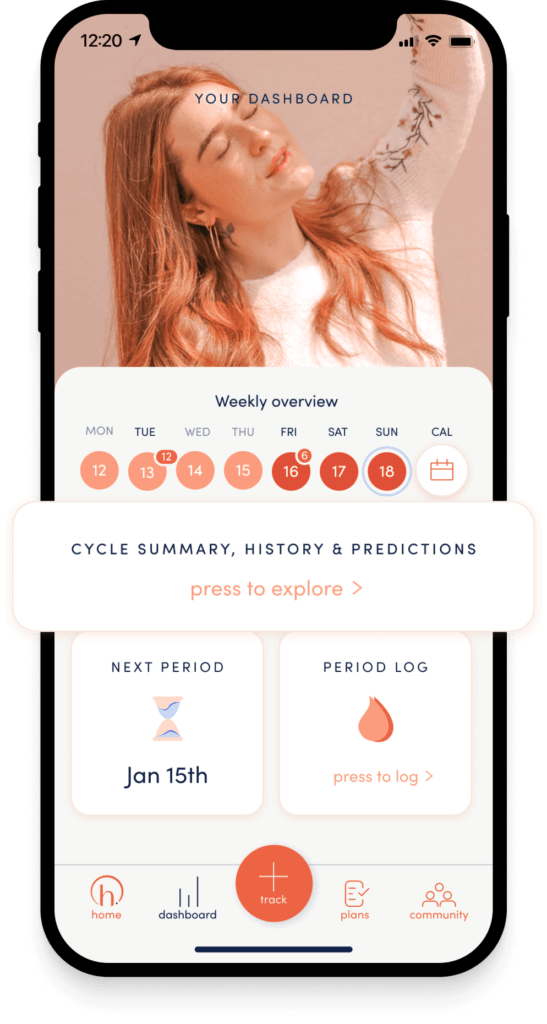 The future of hormone health
As you learn more about your cycle via the Hormona hormone tracking app, you will quickly notice that your hormones fluctuate a fair bit throughout your cycle. 
The hormonal fluctuations impact your day to day life by influencing your mood, energy levels, sleep patterns and productivity. 
To understand your hormones on a deeper, individual level, Hormona is developing the first of its kind, end-to-end solution for weekly hormone monitoring. 
The Hormona app is our first stop on this journey.