There is growing concern throughout our society over how animals are treated in consideration to our consumption of products. Lot's of people are now choosing to be vegetarian or vegan and using cruelty free products as they believe animals have their own rights. An area where animals are often mistreated is within the beauty industry as many products are tested on animals before they can be deemed as safe to use on humans.
I personally want to use cruelty free beauty products but struggle to find brands that are more budget friendly. Here is a list of some of the products I have found and now use as part of my beauty routine and some others that can be used to create a makeup look that is entirely cruelty free.
Cruelty Free Skin Care
Burt's Bees is a great natural, cruelty free band that sell loads of skincare products as well as make up. Their lip balms are, in my opinion, one of the best. They are super moisturising and don't leave your lips feeling sticky. There are lots of different flavours to try as well so you can choose your favourite. They also have loads of great cleansers and moisturisers which are worth checking out.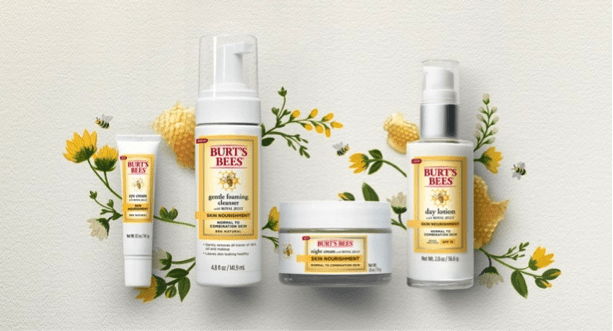 Burt's Bees 100% Natural Lip Balsam, £3.99, Shop here
Cruelty Free Foundation
I use No 7 matte light foundation as all of Boots own products aren't tested on animals. It's a nice light formula that stays put all day and doesn't break the bank, as well as being oil free and with an SPF 15. They have loads of other varieties of foundation and they can test your skin to find your perfect colour match.
No.7 Beautifully Matte Light Foundation, £34,50, Shop here
Cruelty Free Concealer
Kat Von D is renowned for having really great, full coverage, long lasting foundation and concealer. Whilst it may be more on the pricey side, you get what you pay for with a creamy and long lasting product.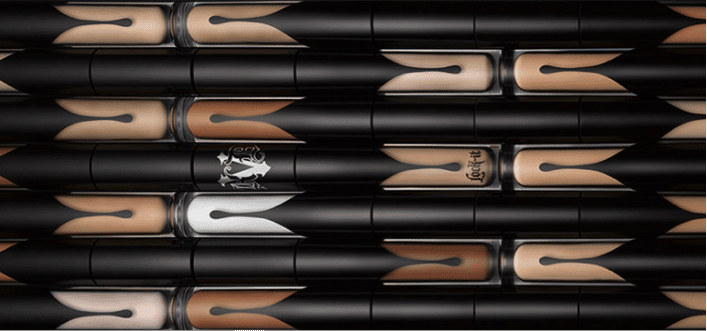 Kat Von D Lock-It Concealer Crème Color Light 1, £38,50, Shop here
Cruelty Free Contour and Highlighter
Charlotte Tilbury is a particularly high end beauty brand but it is worth treating yourself to her products every once in a while as they are all cruelty free and really high quality. Their multi award winning contour palette comes in light to medium and medium to dark.
Filmstar Bronze & Glow by CHARLOTTE TILBURY, £65,99, Shop here
Cruelty Free Eye Shadow
For a more affordable drug store brand then look no further than Barry M for cruelty free cosmetics. They have a great natural eye shadow palette that is perfect for creating everyday looks with 10 easily blendable colours.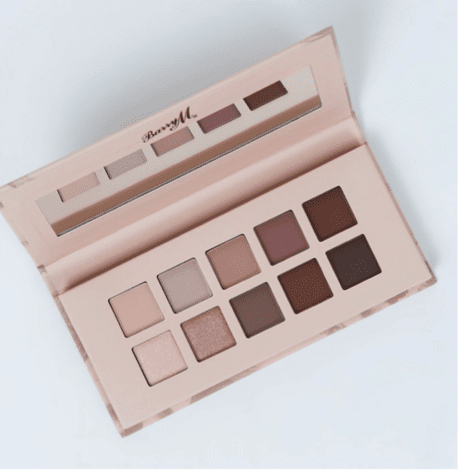 Barry M Cosmetics Eye Shadow Palette, Natural Glow 2, £6,99, Shop here
Cruelty Free Mascara
Marc Jacobs velvet noir mascara was one of the first high end makeup products that I used and I really loved it! It gives really full volume and doesn't smudge under your eye during the day. If you want your eyes to really stand out then this is a great mascara to use.
'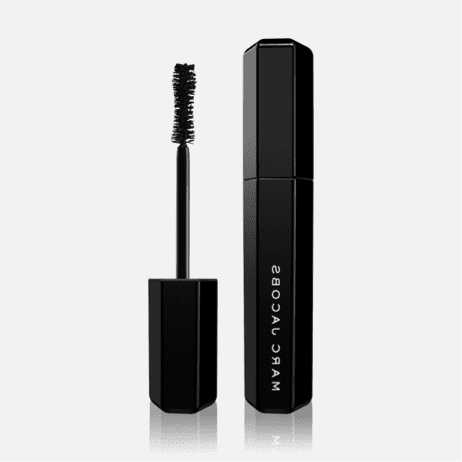 Marc Jacobs Beauty Velvet Noir Major Volume Mascara, £34,99, Shop here
Next time you need to replace an item of makeup or want to try something new try one of these cruelty free products. It is always worth doing your own research into companies to find out which ones are cruelty free as it is something that is worth supporting.