When it comes to shopping for beauty products, its not always easy to know which products you should be buying. From high end products to high street ones, here's a compilation of our recommended hottest beauty product picks for August.
Organic virgin oil
This is a godsend when it comes to using natural products to keep your skin glowing. This organic virgin oil can be used all over your body, your face or even in your hair as a natural remedy to cure dry hair. The oil itself comes in a white vaseline – like style consistency – meaning when applied on skin it is fairly oily and thick (use sparingly if you have no time to dry! ) .
Ayumi Naturals Organic Virgin Coconut Oil (Cold – pressed, raw and natural), £15,99 Shop here
Smoothing body scrub
This smoothing body scrub from Clarins Parisis a high – end beauty product to help perfect your skins complexion. It firms, soothes and softens skin – a trio of benefits for your skin. Apply this product liberally to your body once you've rinsed yourself in warm water. Gently massage the lotion into the desired area, creating a circular motion – then wash away.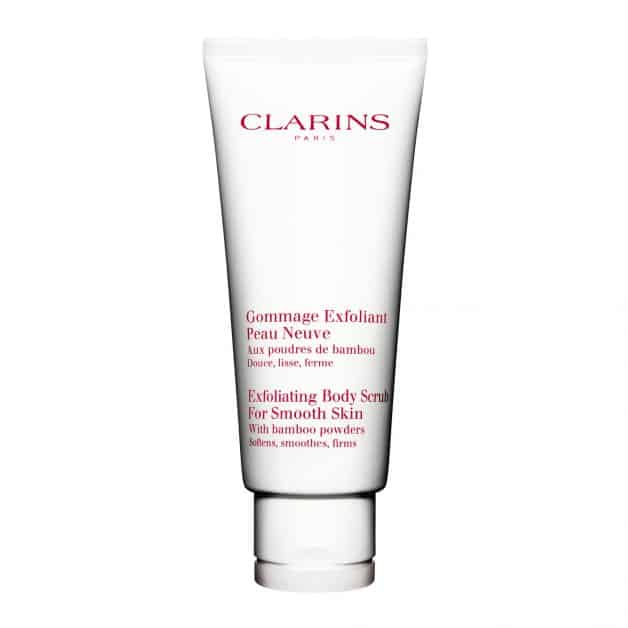 Clarins Paris Gommage Exfoliant Peau Neuve, £12,99 Shop here
Reduce the appearance of deep dark pores
Benefit The Pore Professional, £10,99, Shop here
Exfoliating scrub
Face washes are such an essential part of your daily skincare routine – and exfoliating scrubs in particular are no different. This exfoliating scrub by Clinique is one of the best on the market – really doing what it says on the bottle. It's suitable for oily skin, and leaves your skin looking brighter, and feeling lighter after application/ use.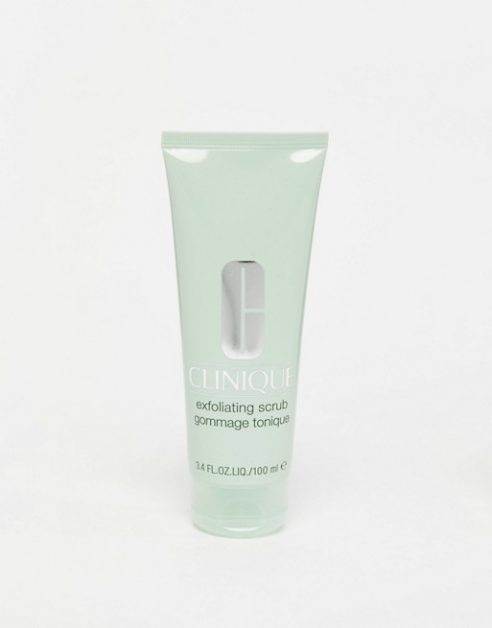 Clinique Exfoilating Scrub, 100ml, £21,00 Shop here
Body conditioner
LUSH products are famously known for their vibrant colours and aromatic scents, and this product is no different. This body conditioner contains peppermint and menthol crystals that help energise skin all over. It also contains the following ingredients murumuru butter and jojoba oil. The colour of the conditioner is a sea – like turquoise colour – very pretty.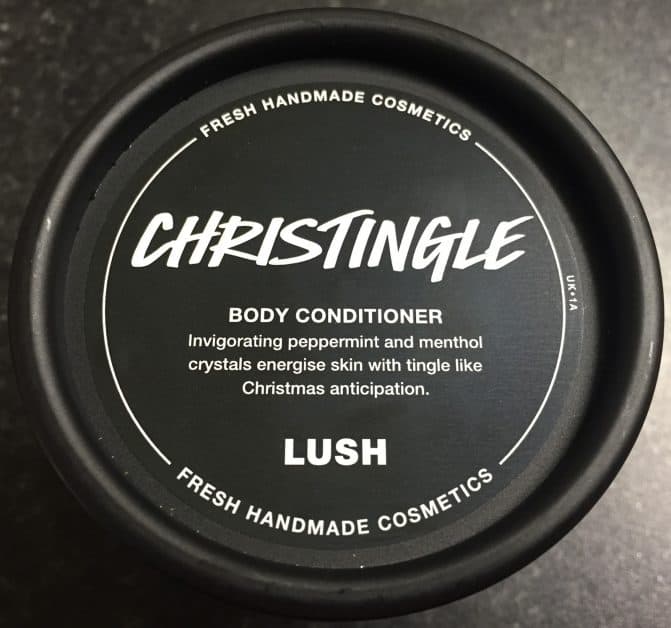 LUSH Christingle Body Conditioner, £21,00 Shop here
Eye cream
This eye cream is essential a wand for banishing dark, puffy circles from under your eyes. In also helps to reduce the appearance of fine lines (so its helps for anyone who wants to reduce or banish wrinkles). Its perfect to use on all skin types, and only takes a few seconds to apply before bed.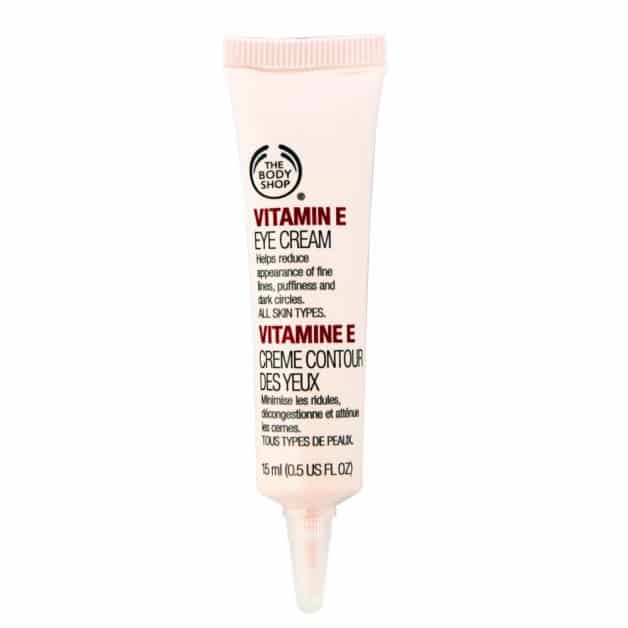 The Body Shop Vitamin E Eye Cream, £11,99 Shop here