Summer and fragrances go hand in hand. If you're someone who loves the everyday luxury of a mesmerising scent, we don't blame you. Countless research shows that fragrances do wonders for your mood because the sense of smell connects with the memories and feelings area of the brain.
Everyone loves a good fragrance because it's uplifting, it's personal and it's a little bit of affordable affluence. If you're looking to treat yourself this season, here are 7 fragrances that we love, and are guaranteed to uplift you and make you smile.
Diptyque
L'Eau des Sens appeals to all the senses. It's a floral, summery fragrance that is packed with orange blossom, patchouli and juniper berry. It likens itself to a rushing waterfall. It'll whisk you away into nature with just one sniff so if you're looking for an easy escape from the office, this is your scent.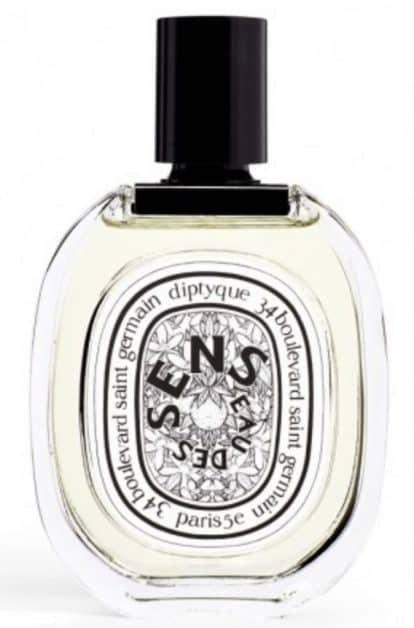 Diptyque, Eau des Sens, From £85.00,  Shop now
Jo Malone
This limited edition Jo Malone is a unique and calming and simple way to awaken the senses. With a light and encompassing aroma of plum blossom against a background of white musk, this is a weekend scent with a luxurious twist.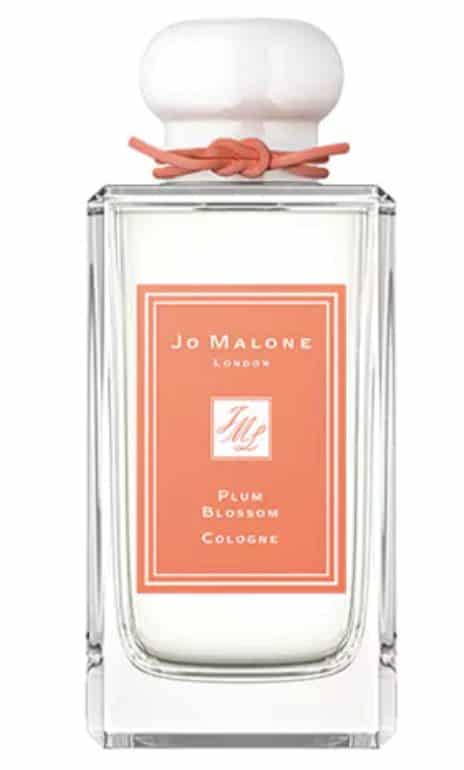 Jo Malone, Plum Blossom Limited Edition Cologne, £95.00, Shop here
Tom Ford
This one is definitely for the opulent summer getaway. If you're looking to escape to the tropics this summer, Tom Ford have got you covered. Its seductively rich blend makes it a gorgeous scent for romantic summer nights too. Spritz onto pulse points and make sure you dance like nobody's watching.
Tom Ford, Eau De Soleil Blanc, £115.00, Available at Selfridges,  Shop here
Floral Street
If you're a girl boss who means business, this punchy Floral Street scent is made for you. If you're looking to get a kick of confidence, this might just be up your (Floral) street. For all those important business meetings, steal the show with the striking scent of jasmine and espresso, topped with delicate notes of ylang ylang.

Floral Street, Ylang Ylang Espresso eau de parfum, £55.00, Shop now
Gucci Flora
Gucci Flora is a universal favourite for a reason. We absolutely love the wrmth and sensuality of the fragrance that will comfort you with just one spritz. With peony, osmanthus and sandalwood, it's the right mix of rich and light.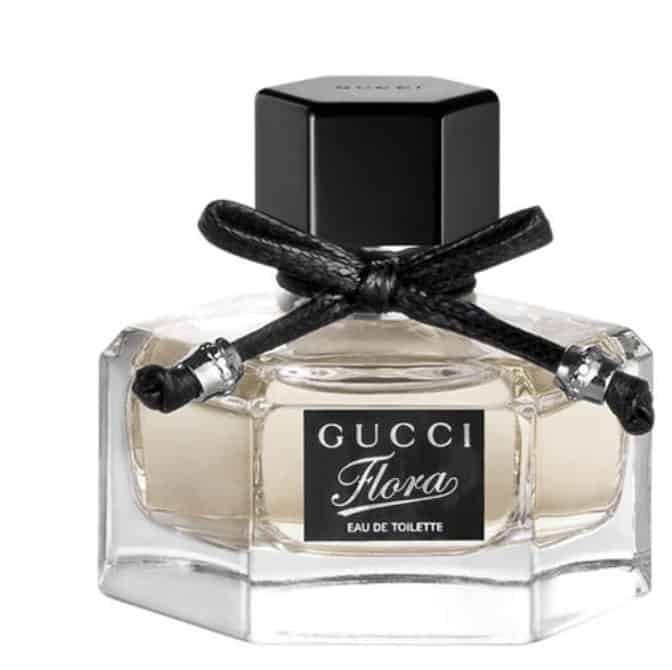 Gucci Flora, from £45.00, Available at John Lewis, Shop here
Le LaboIf
If you haven't yet heard of Le Labo, you need to get down to Liberty's ASAP. Thé Noir 29 eau de parfum is an exceptional scent that will encompass all your senses. With bay, cedar wood, vetiver and musk, it's not overly feminine but is super well-balanced.  Wear it round the house or on a day trip; this is the kind of summer fragrance that you won't get bored of.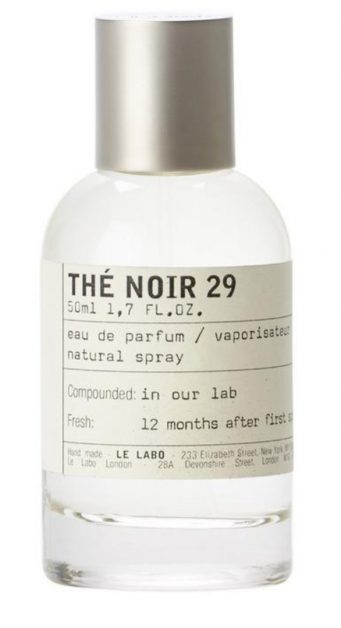 Le Labo, Thé Noir 29 Eau de Parfum, Available at Liberty London, £125.00, Shop here
Byredo
Byredo is a fragrance brand that has caused a lot of excitement in the beauty and wellness world and we completely understand why. With hints of vanilla, bergamot and pine needle, it's the embodiment of a summer breeze that will truly uplift your senses.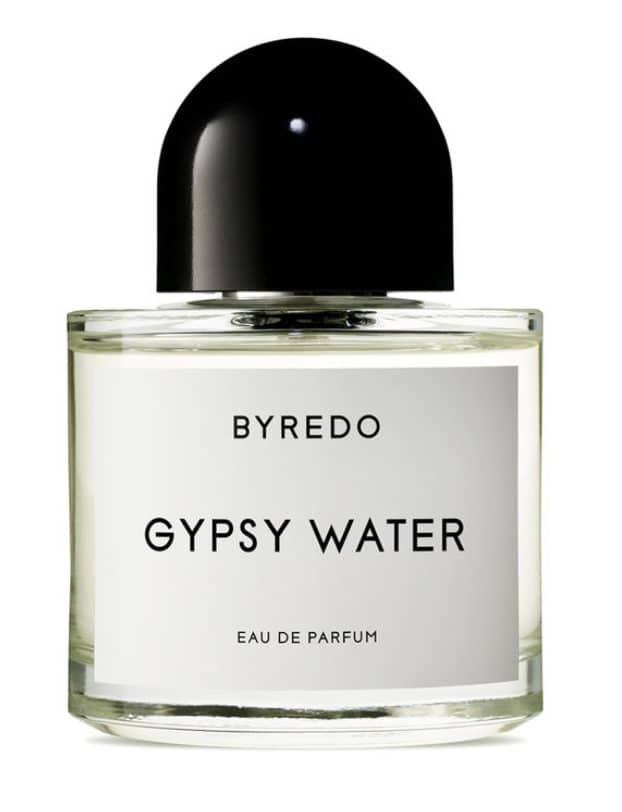 Byredo, Gypsy Water Eau de Parfum, Available at Space NK, from £185.00, Shop here