Every once in a while you need to get away from the routines of home and take a relaxing break. Whilst holidays abroad are always the most enticing, weekends away in the UK offer a lot more than just tourist filled city trips or typical seaside resorts. There are so many places in the UK that are very picturesque and relaxing that are definitely worth visiting for some time away from home.
Here are some destinations that will open your eyes to what the UK has to offer. We don't need to look further than home for some truly stunning weekends away.
Salcombe
This coastal town in the south of Devon is the perfect place to come for a seaside holiday. It is a beautiful little town surrounded by countryside and set on the clear waters of an estuary. This allows for a lot of water sports if that is what you enjoy or it is nice just to sit and watch all of the water's activity. The town is quaint and is full of colourful little houses and there are also loads of great boutiques to shop in. For a trip out, Burgh Island is not far away and is accessible via sea tractor.
For a place to stay take a look at Gara Rock, it is only recently opened and has loads of different types of accommodation. From here there are also great sunset views out across the sea.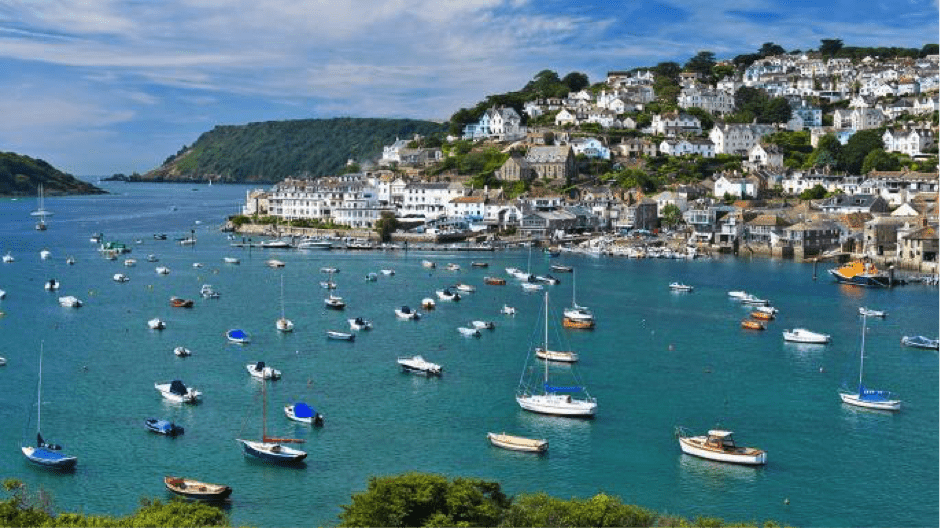 For a place to stay take a look at Gara Rock, it is only recently opened and has loads of different types of accommodation. From here there are also great sunset views out across the sea.
Edinburgh
This is my favourite place in the UK. Despite the fact it is a capital city, it is absolutely stunning and full of character. It is worlds away from London and I love it for that. Edinburgh has a dark history which makes it all the more fascinating, there is so much to see from the castle to the forgotten underground street of Mary King's Close. There are also the botanical gardens which are worth a visit and Arthur's Seat is a great place to take a walk as you will be rewarded with views over all of Edinburgh.
Stay in the Old Town Chambers to be in the more picturesque and historic side of Edinburgh. They have a variety of luxury apartments to choose from.
Portmeirion
Portmerion is a fantasy village, created in 1975 by Sir Clough Williams-Ellis, which is Italian themed. It is so surreal you will not think that you are in south Wales. It has beautiful sub tropical gardens and colourful houses (which you can stay in). They also host a yoga festival here every year. This is one destination that you need to add to your bucket list of places to visit!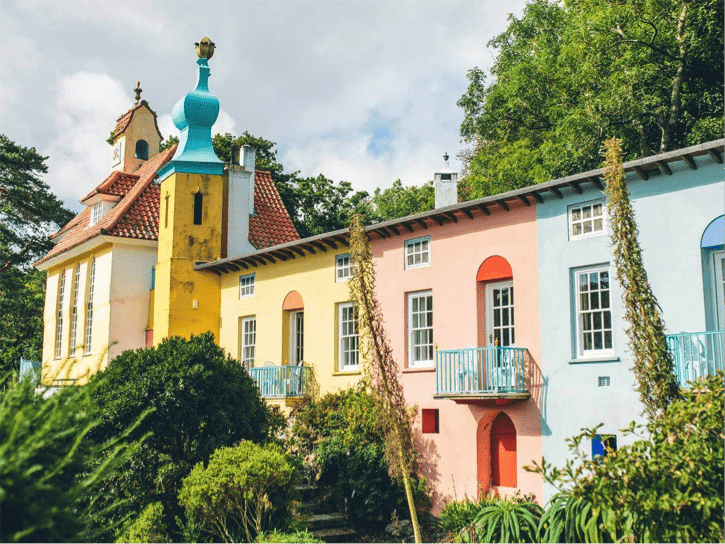 Stay in the heart of Portmerion in the village accommodation to feel like a citizen of this surreal village.
Ullswater
Ullswater is the 2ndlargest lake in the Lake District. It is a lot quieter here than the largest lake: Windermere.  This is a perfect place to come if you enjoy water sports or just for going on long walks through the hilly countryside to enjoy the scenery. There is plenty of outdoor activity here from mountain biking to horse riding but it is also a really serene place to come just to take some quiet time away for yourself in beautiful surroundings.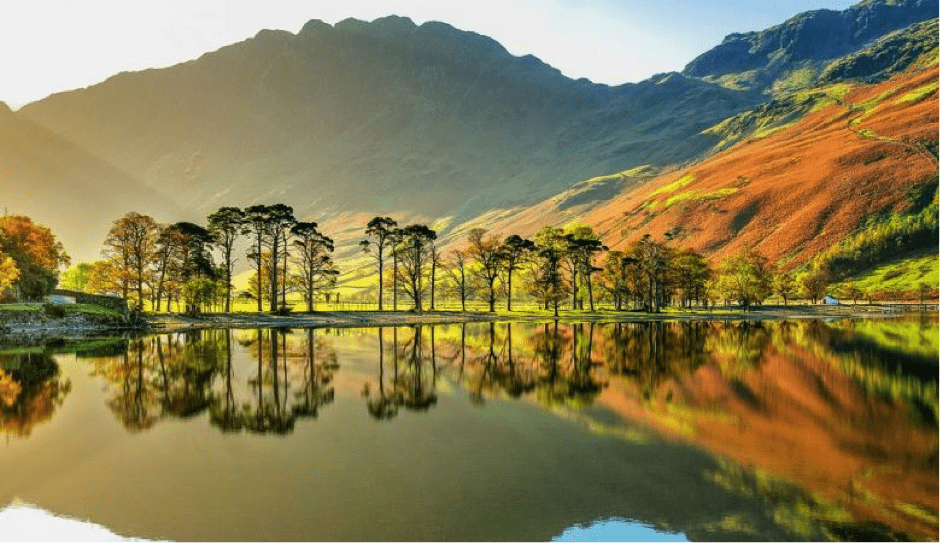 Stay at Another Place – The Lakes for a luxury hotel right on the edge of the lake.
The Scilly Isles
For a tropical feeling holiday then these 5 islands off the coast of Cornwall are where you need to head. This area of natural beauty has a lot to offer, there is so much wildlife to witness, from birds to seals to wales. There are loads of sandy beaches to visit and as there are so many there is every chance that you will get one to yourself!
Travelling here by boat is one of the best ways as you can enjoy almost 3 hours of a relaxing mini cruise, enjoying the views of Cornwall as you sail past. There is also a chance that you will be able to witness dolphins following the boat or basking sharks.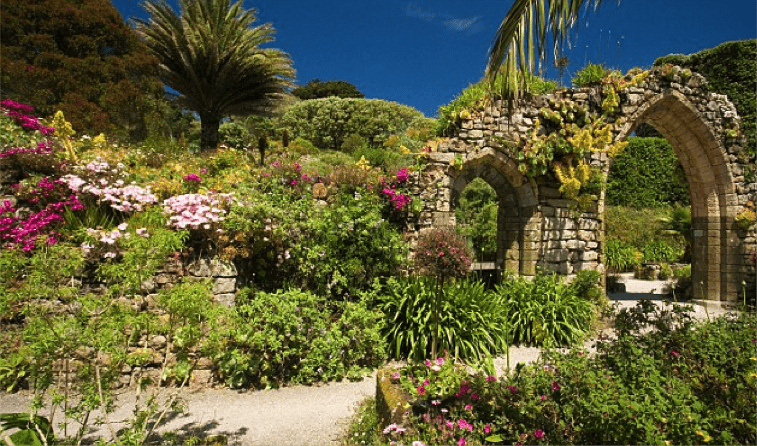 There are a variety of B&B's across the islands that are ideal for staying in.
The Cotswolds
Home of the typically British chocolate box style villages, the Cotswolds are so picturesque. It's the perfect place to come and wonder the small winding streets and the quaint shops that the villages have to offer. There are also bigger attractions such as the Cotswold Wildlife Park and Gardens which is a very eccentric and eclectic zoo. It's worth visiting just to see the rhinos in the gardens of the gothic manor house.
Feel a part of village and stay in one of many holiday cottages. They are all very quaint and can house large groups if you want to get away with friends.
Gower
If it's beach holidays that you always go for then look no further than the 3rdbest beach in Europe. Rhossili Bay is a huge sandy beach and it is easy to see why it is so popular, it's a great place to come and watch the wildlife or the surfers. Gower was the first place in Britain to be named an area of outstanding natural beauty. Come and see it for yourself, walk along the coast and enjoy the sea air and the stunning views.
Stay at the Parc le Breos hotel which is a B&B in a big historic house. Their extensive grounds make for good walks on their own before you even get to the beach.
Enjoy the trip!