At times it can be difficult to find motivation in all aspects of life. When you are struggling, it can be useful to remind yourself what others are capable of achieving which can give you inspiration. There are so many women at present and from history that we should all admire due to their achievments. However, it isn't just the people who are recognised that we should look up to, you can find inspiration from the women who are already in your life such as family members and friends. There is always someone you can take motivation from if you look for it in them.
These are 5 incredibly inspiring women out of hundreds to start to get you motivated.
Malala Yousafzai
Malala was known for her activism over girl's education and because of this she became a victim of a Taliban assassination attempt which she survived.  Since her recovery she has been living in the UK and continuing her hard work to get all girls across the world an education. She is the founder of the Malala Fund which allows girls to share their stories and holds leaders accountable for their promises to give girls equality and education. She is also the youngest person to ever win a Nobel Peace Prize.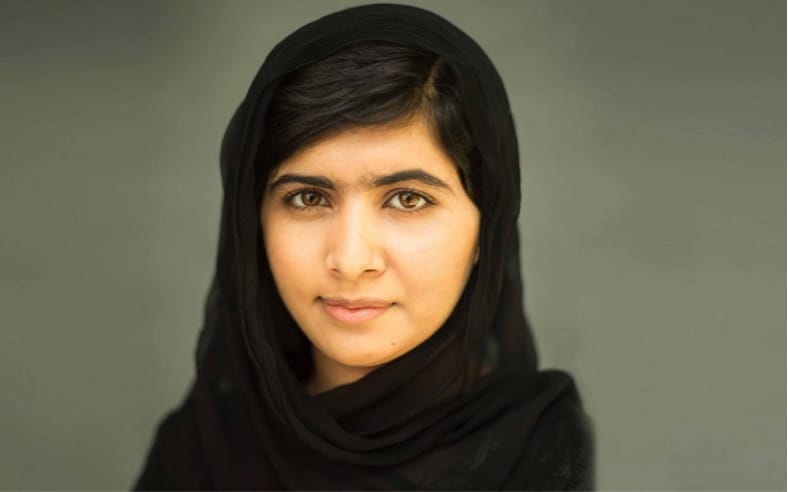 "When the whole world is silent, even one voice becomes powerful." – Malala Yousafzai.
Frida Kahlo
Frida is a very well known artist who turned a life's worth of pain into some truly resonant art works. Throughout her life she suffered a disabling road accident, miscarriages and infidelity. However, instead of internalizing all of the troubles she faced as a woman she expressed them through her art, often through depicting herself. She was defiant to being the victim of a tough life.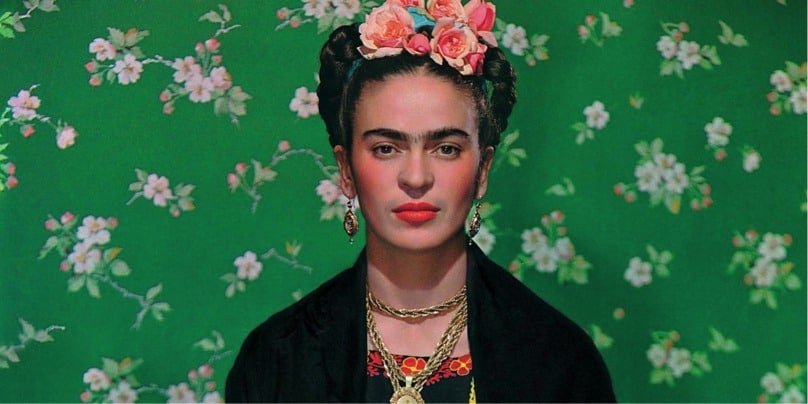 "I am my own muse, I am the subject I know best. The subject I want to know better." – Frida Kahlo
Rosa Parks
Rosa is most notable for refusing to give up her bus seat to a white man at a time of segregation in America, for which she was arrested but released on bail. Her actions helped to launch nationwide efforts to end segregation of public facilities. She has won one of the highest awards from the National Association for the Advancement of Coloured People (NAACP).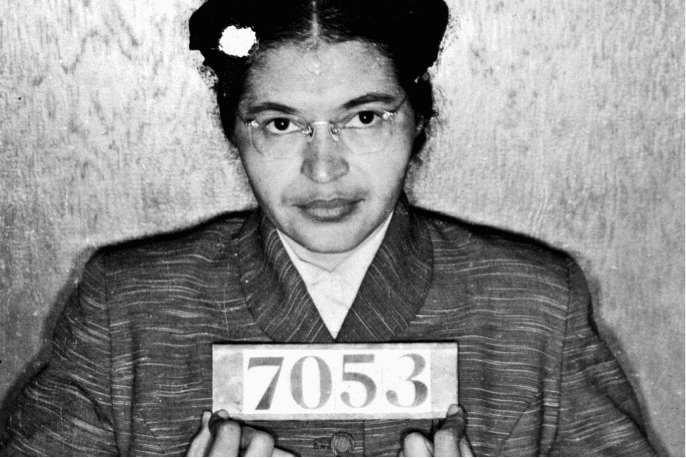 "You must never be fearful about what you are doing when it is right." – Rosa Parks
Coco Chanel
After her mother's death, Chanel was put into an orphanage by her father who couldn't afford to look after her. Here she was raised by nuns who taught her how to sew, which eventually lead to her becoming one of the most famous fashion designers of all time. She was the first person to create a perfume that was named after her and when she first developed Chanel NO. 5 she was initially only earning 10% of the profits. After continually suing, she managed to get this deal renegotiated. She is know legendarily known for her perfume and little black dresses.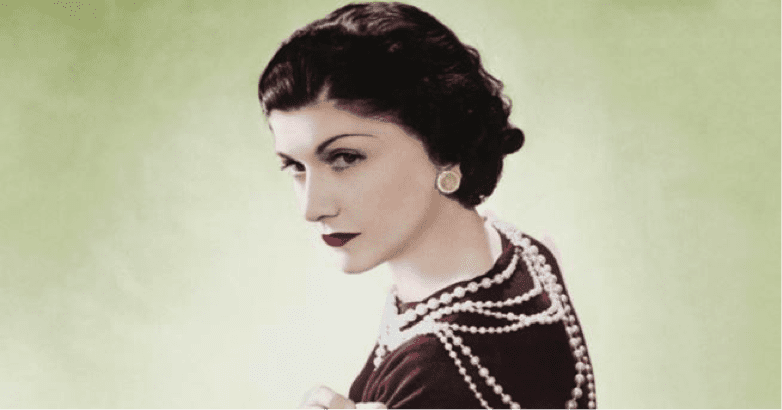 "In order to be irreplaceable, one must always be different." – Coco Chanel
Emma Watson
Emma is most well known as playing Hermione in the Harry Potter films but since then she has carried out a lot of really important work around women's rights. In 2014 she became a UN Women Goodwill Ambassador and helped launch the UN campaign HeForShe which aims to get men to advocate gender equality. For this launch she gave a speech around feminism which inspired the likes of Malala. Emma is also a big promoter of literature as she has created a book club and also leaves books around cities for people to find and take home.
Give her a follow on Instagram for some real inspiration to change.
"I don't want other people to decide what I am. I want to decide that for myself." – Emma Watson
Don't stop here, to get some more empowering female inspiration this beautiful book is great to add to your collection. This is especially great if you have a young daughter or a perfect gift for your best friend! – Good Night Stories for rebel girls, £11.99, Shop here