We should always be inspired by other women in all aspects of life. When in a slump about your career or what to do next in life then take a look at what other women are capable of achieving, to help inspire you and boost your work ethic. These are just a few women who have built incredibly successful lives for themselves and who's stories can be used to inspire your own creativity and work ethic.
J.K. Rowling
This is one unbelievable successful women who I'm certain everyone will be familiar. She is most recognised as the author of the Harry Potter series which was an idea she conceived in 1990 on a delayed train to London King's Cross. Most of the ideas were just written on scraps of paper. She moved to Edinburgh after her first marriage ended and this is where she completed Harry Potter and the Philosophers Stone. After sending the first few chapters out to publishers, Bloomsbury were the ones to eventually publish Harry Potter in 1997. Since then she has worked on other books under other names and expanded the Harry Potter franchise with Fantastic Beasts and The Cursed Child. She has never stopped pushing for more and she has created an entire world that millions across the world can escape in.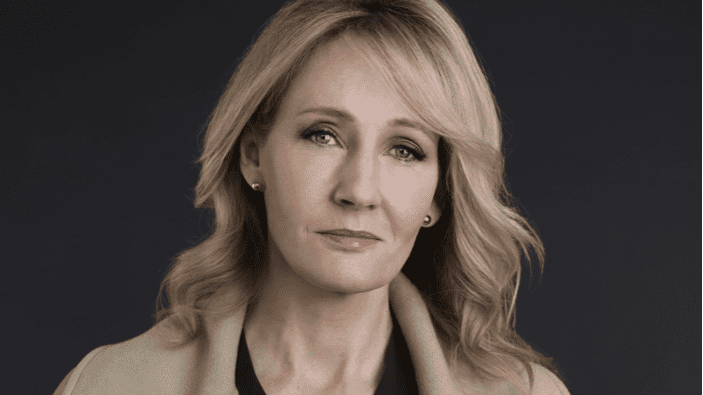 "It is impossible to live without failing at something…unless you live so cautiously that you might as well not have lived at all – in which case, you fail by default." Biography buy here
Anita Roddick
In 1976 Anita founded The Body Shop with no training or experience in business. She found that success is in creating a product or service that people are willing to pay for. The company's environmental activism was inspired by her travels, where she experienced the body rituals of women across the world, and also the frugality of her mother as throughout WW2 they often reused and recycled. She worked hard to create a company that fulfilled her values by using responsibly sourced ingredients and not harming animals.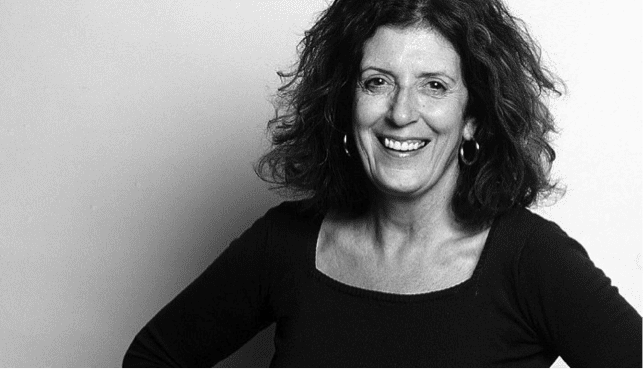 "There is no scientific answer for success. You can't define it. You simply have to live it and do it." Biography buy here
Sara Blakely
Sara started out as a door-to-door salesperson and then decided to invest £5,000 in her invention of Spanx. Her brand now sells underwear, leggings and maternity clothes in over 65 different countries. She is the youngest self-made female billionaire in America which just goes to show that if you have an idea then you should believe in it and follow it to see where it goes.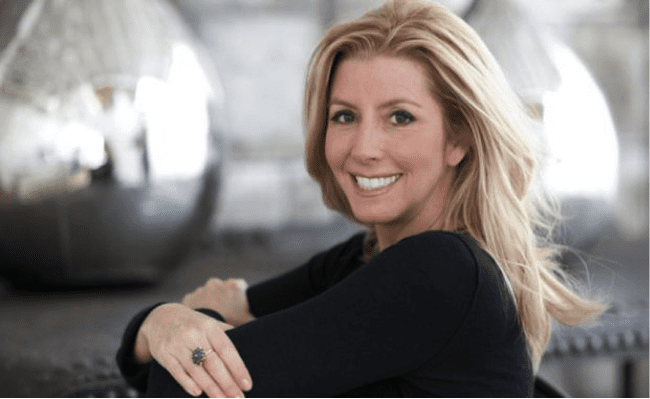 "Don't be intimidated by what you don't know. That can be your greatest strength and ensure that you do things differently from everyone else." Biography buy here
Sophia Amoruso
In 2006 she founded an EBay site, called Nasty Gal, selling vintage clothing which she set up with no fashion or business experience. This is now a multi-million-dollar company which has it's own clothing line and was named the 'Fastest Growing Company' in 2012. Sophia is also the bestselling author of #Girlboss which outlines how she worked to create a highly successful company. She's a real girl boss inspiration.
"If you believe what you are doing will have positive results, it will – even if it's not immediately obvious." Biography buy here
Arianna Huffington
Arianna is the co-founder and was the editor-in-chief of The Huffington Post. This website was initially set up to discuss politics but soon became the 154thmost popular website in the world. The website became so popular that it needed investment in order to continue to grow, this came through a deal with Tim Armstrong who was the CEO of AOL which now owns The Huffington Post. From this deal Arianna earned millions of dollars without initially investing any of her own money.  Her dedication to publishing news that she thought people needed to know ended up earning her a lot of money.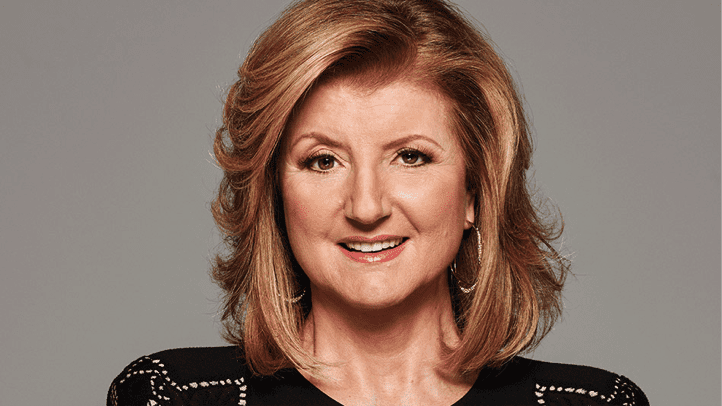 "Failure is not the opposite of success; it's part of success." Biography buy here
 These are just a few women who have worked incredibly hard to earn their success despite set backs. To inspire your work ethic, you just need to remind yourself of what you can be capable of.